Month of the Water Ox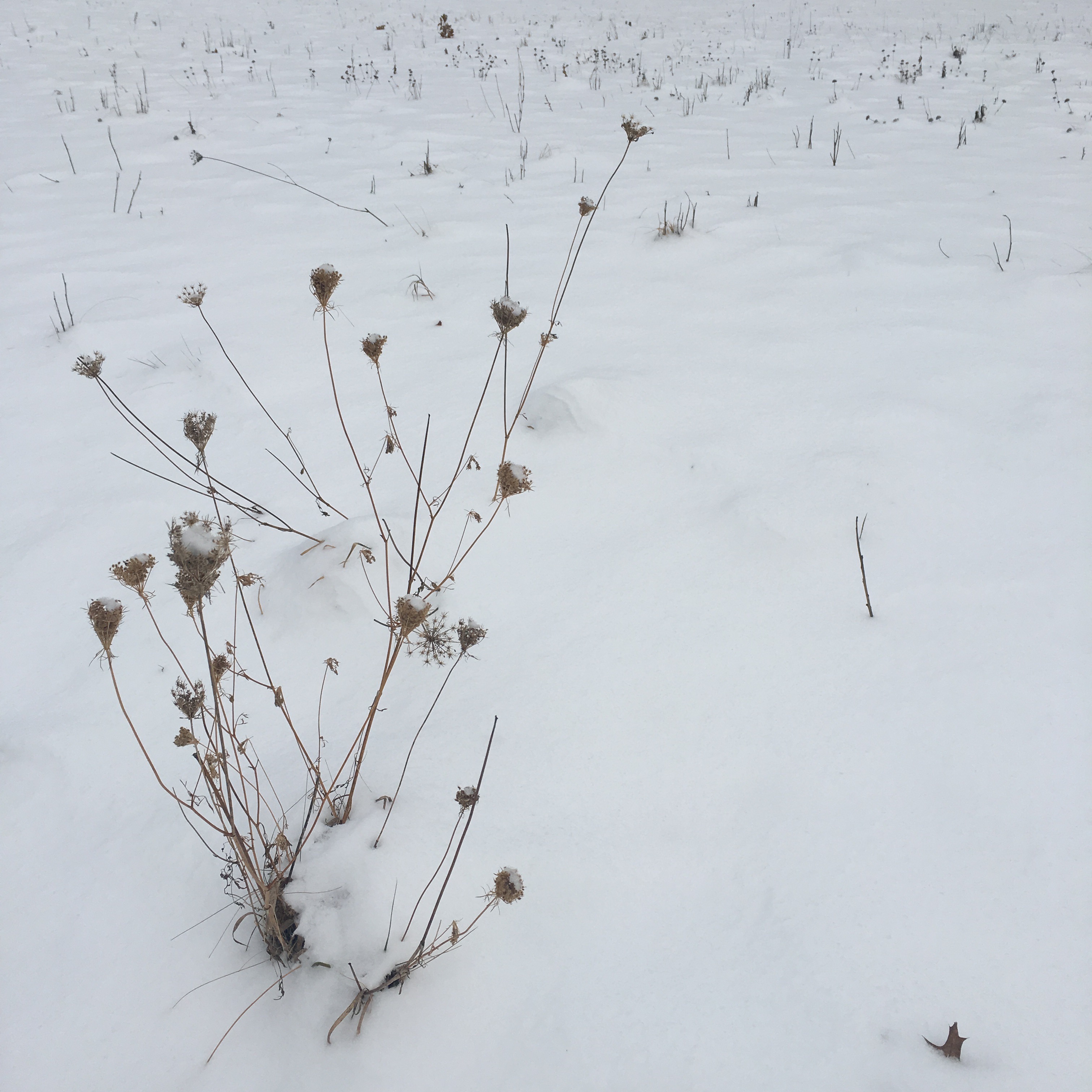 Month of the Water Ox:
Are You Ready for the New Year?
Today may be the first day of 2018 but the year of the Earth Dog does not arrive until February 4. So, if you are not ready for the New Year to begin and are feeling a bit behind there is good news, you still have a whole month to prepare!
This month is the month of the Water Ox. As a winter month the Ox represents cold frozen soil. Yin water in winter manifests as snow and ice. The imagery of the Water Ox is that of a frozen field, covered in snow. Hard, frozen ground holding within it great potential and seeds of new life.
Just as a fallow field lies quiet under a blanket of snow, this yin time of year is a good time for us to pause and be quiet as well. This is a good month to cultivate stillness in order to hear our own inner voice. Its a good month for reflection and examination of our inner potential. A time to see what seeds are within us that we would like to cultivate and to bear fruit this year and make our plans for the new year accordingly.
The hexagram for this month is #22 Beauty or Grace which happens to be one of my favorite hexagrams. The imagery of this hexagram is a Mountain over Fire, which is about our inner fire or inner flame. It tells us that true beauty is not what is on the outside but comes from within. In keeping with the theme of stillness and contemplation this month, this hexagram asks us to stop and examine our inner landscape. What makes you beautiful on the inside and do you have the courage to let your inner beauty shine in 2018? This month fan your inner flame and think of news ways to share your light with the world in the coming year.
TIMING:
Water Ox Month January 6 – February 3
IMPORTANT DATES:
Goat People: This is your clash month and a time when the energy of the month runs counter to you, so it is best to use caution this month. Ox days may be especially tough as the clash energy is doubled up on these days and they are January 9, 21 and February 2 (still Ox month).
Do you want to know which animals are in your chart? You can now view your chart for FREE using the NEW Astrology Chart Calculator on my website:
http://bethgracefengshui.com/bazi-chinese-astrology/astrology-charts/
*If you have an important event like a wedding, construction start, move in date, or business launch to plan it is best to have a personalized date selection analysis to ensure the best outcome for YOU.
INAUSPICIOUS DATE
January 12, Wood Dragon Day (Clash to Dog)
This day is a day to avoid important activities and since it is a Friday a good day to leave work early for the weekend and just wait until the following week to get things done. It is also a day to be especially careful when it comes to physical safety as accidents and injuries are more likely.
AUSPICIOUS DATES:
January 17, Earth Rooster Day (Clash to Rabbit)
A Success Day and a Three Star Dong Gong Rating: great for almost any important activity except moving house, making large purchases or marriage (ALWAYS consult a date selection specialist when choosing a wedding date).
FENG SHUI: No one sector stands out as extremely bad or extremely good this month. In fact as the energy is shifting from one year to another everything is in flux.
This is the month to make plans to implement any changes necessary to make the most of the coming year's energy. Its a good month to assess where you plan to spend more time in your home, and which areas you should keep quiet and move furniture accordingly. This is also the month to place metal and salt water cures for the Annual 5 Yellow which moves to the North on February 4.  Stay tuned for my annual forecast which will be available soon.
For those of you who have already had their Feng Shui and Astrology analyzed, this is also the best month to book your annual review of for your home and your life's goals for 2018.
If you find this information intriguing and wish to learn more, there is still time to register for my upcoming Feng Shui Training course which begins Feb 2, 2018. Please visit our webpage for more information. http://www.americanacademymetaphysics.com