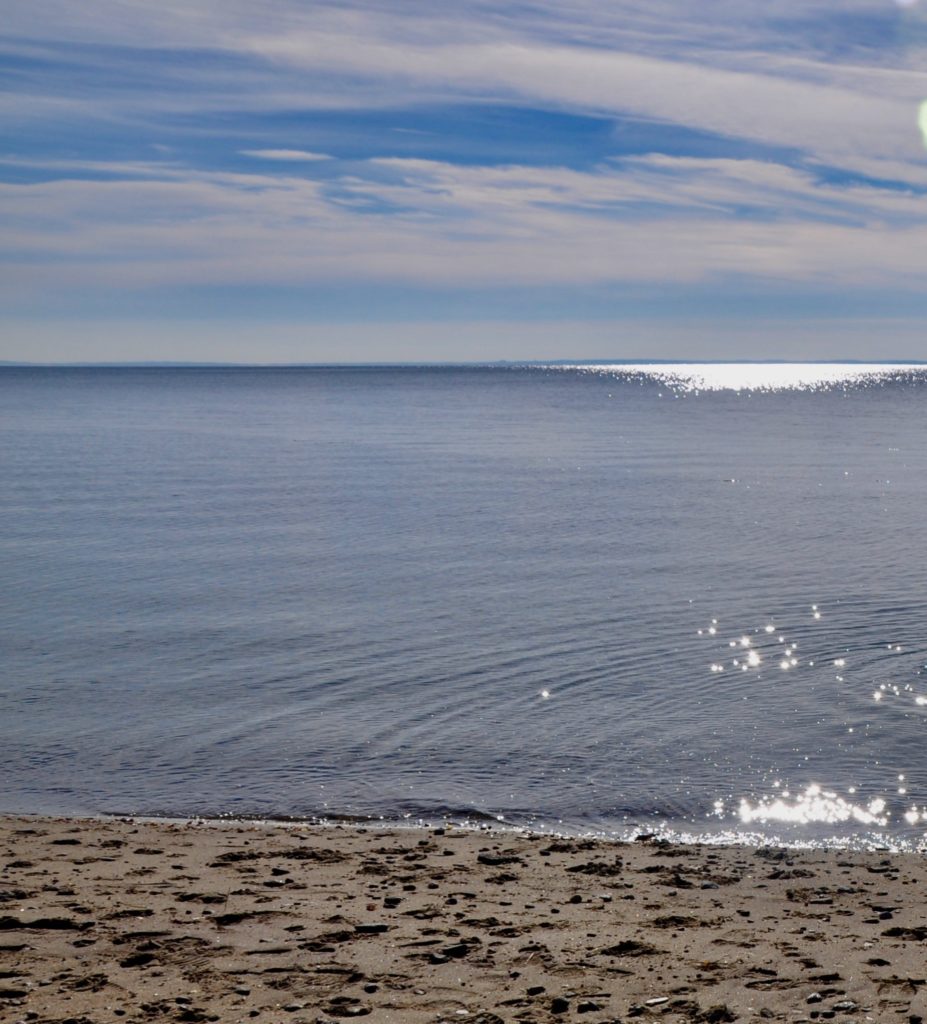 Month of the Water Pig 
November 7 – December 6 
The Water Pig pillar is made of Yin Water over Yang Water like clouds and mist above the deep ocean. It is the most yin of all 60 pillars and almost entirely water. This month brings darkness, mystery, and cool water as we move into the winter season.
As this Earth Dog year winds to a close we are also ending a multi-year cycle of fire. Fire is the element of change and transformation and it is also the element of passion, anger, and volatility which we have certainly experienced in so many ways both inspiring and troubling over the last few years.
This month we get a taste of the Pig year ahead and an idea of what the next few water dominated years may feel like.  So pay attention to clues you receive this month as next year will likely be more of the same.
This month the pendulum swings as Water Pig month brings us from a 5 year period of fire into a 5 year period of water. Water is movement and travel, it is the element of intelligence and wisdom, and most importantly communication. As the next few years unfold diplomacy and discussion are more likely to be used than violence to solve problems. Difficult situations can be met with wisdom and clear thinking rather than harsh and inflammatory rhetoric. Cooler heads shall prevail over the coming years.
On a personal level, what water means for you depends on your Day Master or the element of your day pillar. If you don't know your day Master element you can look it up here http://http://bethgracefengshui.com/bazi-chinese-astrology/astrology-charts/
Wood People– Water brings you resources which can be people who support you, material and financial support as well.
Fire People  – Water brings power and authority, increased responsibility and clout. For fire women water represents boyfriends and husbands so it's a great time for single fire gals to explore their romantic possibilities.
Earth People-Water is your wealth element, a good period of time to build up your assets and accounts. For earth men, water represents girlfriend or wife so single earth men have more opportunities to explore romantic possibilities.
Metal People– Water is your output element, this will be a productive and creative time for you, plan something big.
Water People  –  Water means friends, colleagues and competitors, this is a great time to socialize,  network and collaborate.
The hexagram this month is#23 called 'Peel' or 'Splitting Apart'.  The imagery of this hexagram is mountain over earth – soft supple earth unable to support the weight of a mountain; its as though a mountain were splitting apart and tumbling down.  This hexagram signifies a situation where rot and decay at the bottom has worked its way up until the structure is so unstable that it gives way. Given the political climate in our country, and the upcoming election this metaphor feels rather timely. Things may fall apart, situations that seem stable will crumble and landslides are possible.
TIMING:
Snake people this is your clash month, change is coming so you can either initiate the change yourself or wait to see what changes are dealt to you, your choice.
If you are a Yin Fireor a Yang Fireperson, the Pig is one of your nobleman or helpful people stars. This is a good month to get help so speak up and ask for what you need.
INAUSPICIOUS DATE:
24, November, Metal Monkey
This is a rather inauspicious day without positive aspects to minimize the negative aspects, lay low today and take care while driving or playing sports.
AUSPICIOUS DATE:
11 November (Yes 11/11), Fire Goat, Success Day
This is an extremely positive day that brings success to most undertakings with the exception of legal matters. If you want your plans to succeed be sure to launch them on this positive day and your chances of success with be increased – especially with regard to wealth related pursuits. This day clashes Ox people so you may want to search for another positive date.
FENG SHUI:
The worst sector this month is still the North: The negative annual 5 Yellow star is still causing this area to be problematic, best to keep it quiet just a bit longer. However, once the new year comes the North will become very positive so start thinking now about how you can use this sector in your home or office next year!
The best sectors this month are the Southeast and Northwest:  Spend as much time in these sectors as possible, both will boost your likability and reputation.
Fairfield County folks, I will be teaching a workshop on Chinese Astrology For Health & Healingon Sunday, November 18, 2018 from 1:30-3:30pmat Yoga for Everybody in Fairfield, CT. Click here to register: http:// yoga4everybody.net/workshops
Hudson Valley and Berkshire Area friends, I will be teaching a workshop on Chinese Astrology to Discover and Awaken Your Spiritual Gifts on Saturday, December 1, from 1-3pm at Supersoul Yoga, Chatham, NY. http://www.supersoulyoga.com/workshops/
Interested in learning more about Chinese Astroloy and how to benefit from its wisdom? If so, be sure to reserve your spot in my upcoming BaZi Chinese Astrology course scheduled for April 6-9, 2019. It's an invaluable tool to understand the people in your life and understand your interactions with them. For more information visit our web page: 
http://www.americanacademymetaphysics.com