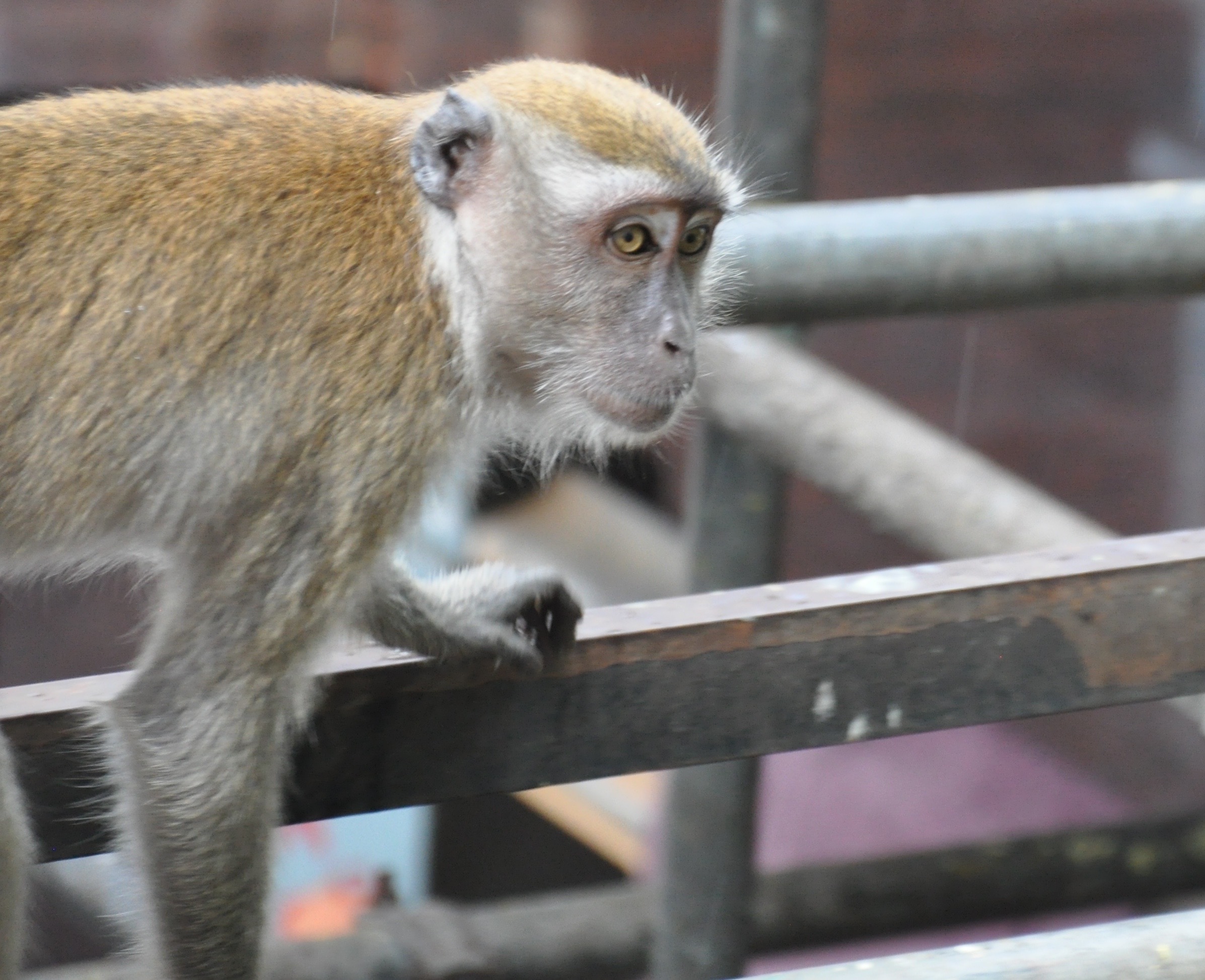 Metal Monkey Month August 7  – September  8
The month of the Monkey begins tomorrow bringing us from summer season into autumn. The autumn is the season of the Dog, the ruling animal of the year, and during this season the full force of the Dog year will show – the good, the bad and the ugly. Believe it or not, this is also a transition point when the energy of next year's Earth Pig begins to creep into the energetic mix dropping hints of what's to come.
While this is a strong Earth element year there has still been a great deal of fire making things volatile and heated. As we head into autumn, we will feel this fire dying out and retreating. Fire is rage, anger, violence, but it is also passion, hope, optimism and transformation. For better or worse, the last remnants of several consecutive years of fire now comes to a close.
As we move into autumn it will be a time of productivity and some profits from this output as well. However, with fire gone, consumer confidence may be shaky so its a better time to reap financial benefits from real estate, tangible goods and services rather than stock market speculation.
What this month brings for you specifically depends on your Day Master (the element of the day you were born) in your BaZi or 4 Pillars chart which you can get for free using this link  http://bethgracefengshui.com/bazi-chinese-astrology/astrology-charts/
Wood people this month brings, power, authority and added responsibility. Single wood women it can also mean opportunities to meet men!
Fire people this month brings money and profits, a good time to sell something. For single fire men its a good month to mingle with the ladies.
Earth people, metal means productivity and creativity for you, its a good time to generate some new ideas and work hard.
Metal people this is a month of friends, colleagues, competitors and collaboration; whether its a social month or networking month depends on you.
Water people, this is a time to look for the resources you need to succeed whether its human or financial capital. Perhaps its more likes on social media.  It's also a good time for self care and rejuvenation, take some time off from work to recharge.
TIMING:
IMPORTANT DATES:
Tiger People, this is your clash month you may feel like you are being pruned or cut down to size, be wary of disagreements.
Yin Wood and Yin Earth Day Master people the Monkey is your Nobleman Star, so you are more likely to find helpful people this month so don't be afraid to ask for help if you need it.
*If you have an important event like a wedding, construction start, move in date, or business launch to plan it is best to have a personalized date selection analysis to ensure the best outcome for YOU.
INAUSPICIOUS DATE:
14, August, Earth Tiger, Destruction Day
This date is the month breaker or the day that clashes with the energy of the month. It is an inauspicious day without positive stars to mitigate 
AUSPICIOUS DATE:
24 August, Earth Rat, Stable Day
This is an extremely good day and best suited to undertake activities where long term stability and longevity are desired. It could be a great day to start a business or for getting married as long as the date is supportive to the charts of both parties.
FENG SHUI:
This month, the monthly stars are in the sectors they will occupy next year, foreshadowing next year's arrangement of energy. Unfortunately they don't combine well with the existing  annual energy so the only stellar combination is in the central palace.
The worst sector this month is the North:. The volatile 5 yellow is being aggravated by the visiting 4 star, don't spend time here if you can help it, and certainly no renovations or construction here!
The best sector this month is the Northwest:  This month the  9 star which heralds happy events, promotions and future wealth is visiting this palace which is already one of the best this year. If you know where the Pig sector is within this NW sector of your home or office, you should spend as much time here to reap the benefits of nobleman help as well.
Have a Feng Shui question? Be sure to post it on my Facebook page or send me a message and I will share the answer on one of my upcoming Feng Shui Fridays where I will be sharing Feng Shui tips and information, luck boosts and answers to your questions. https://www.facebook.com/BethGraceFengShui